Our leaders: Joan Schmitt-Owner/Maître d'/ Susan Dunlop-Owner/Executive Chef/ Daniel Burg-Assisant General Manager/
Joan's in the Park opened in September 2011. We are a 40 seat, white tablecloth restaurant with the goal of providing a high quality dining experience in a refined setting.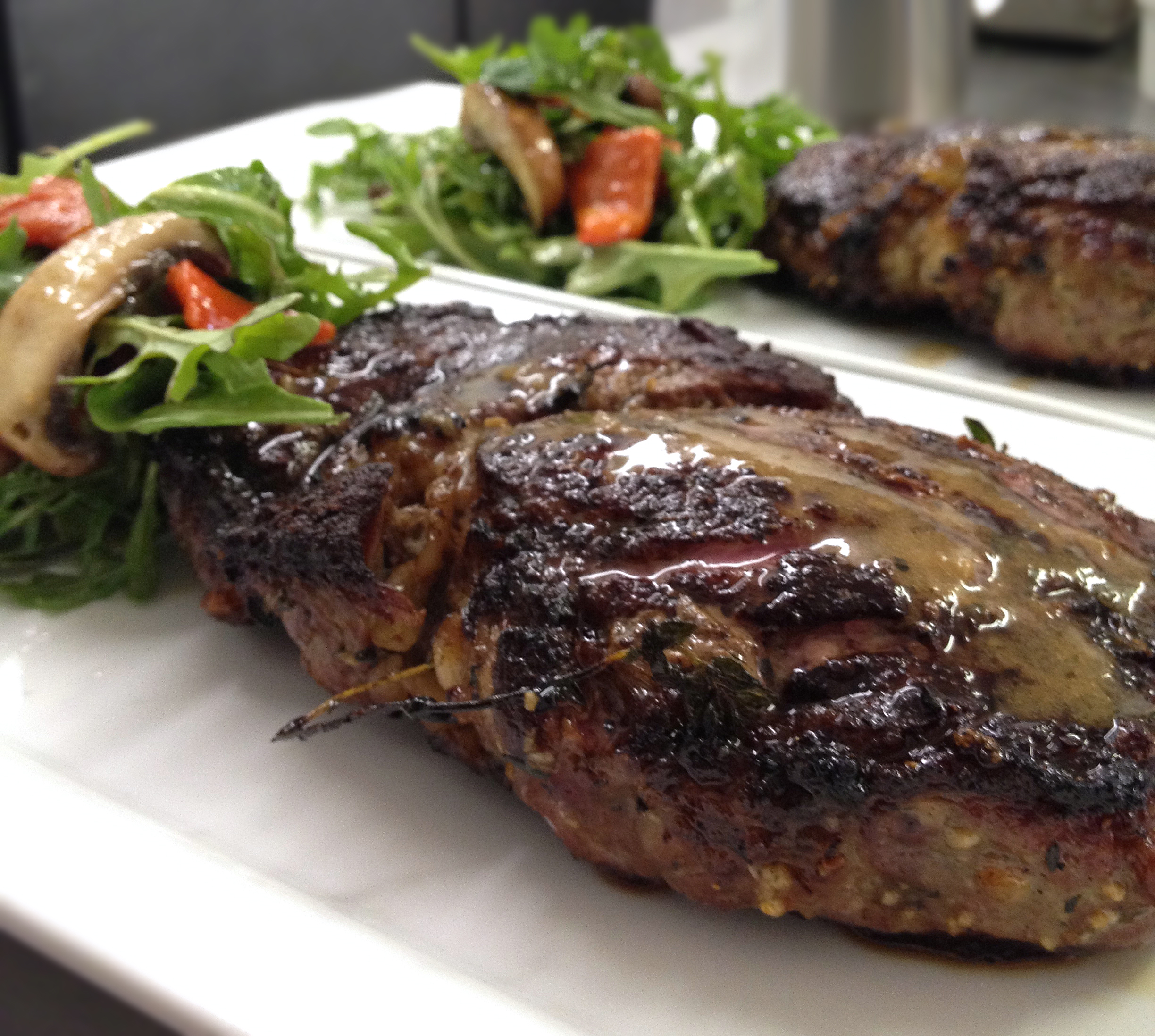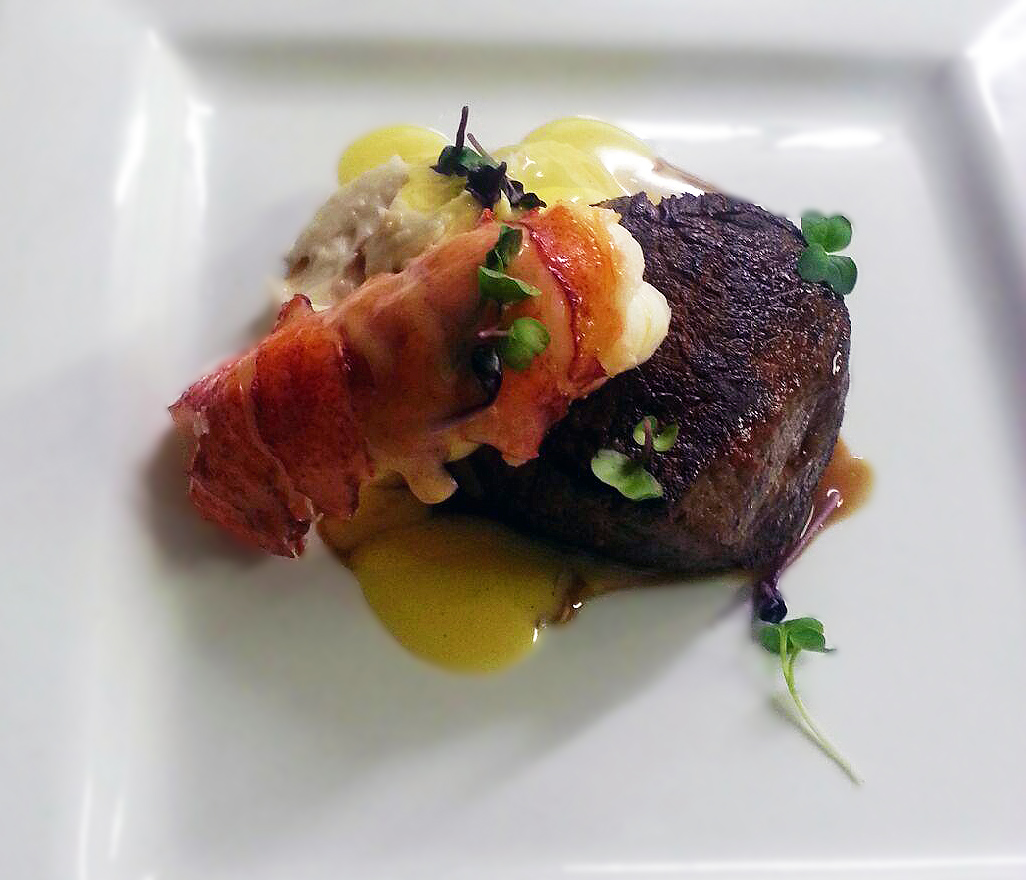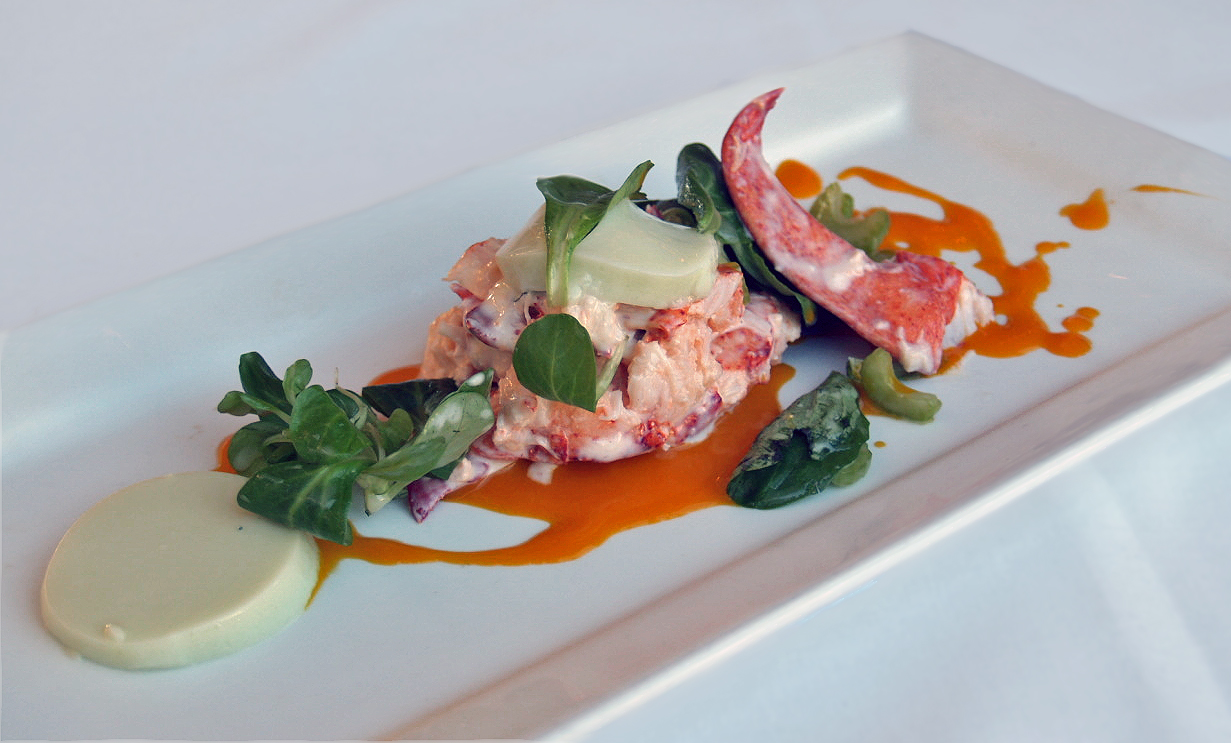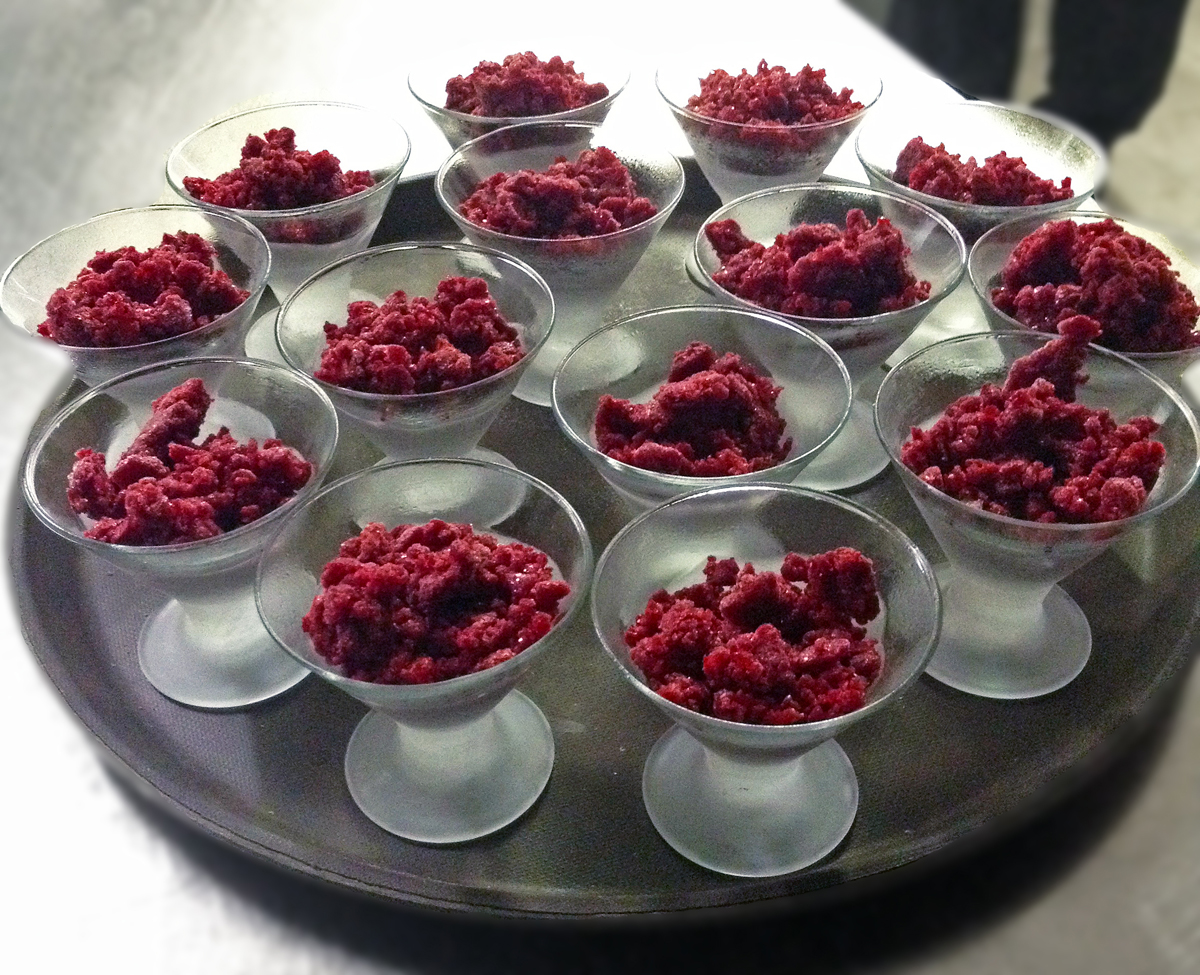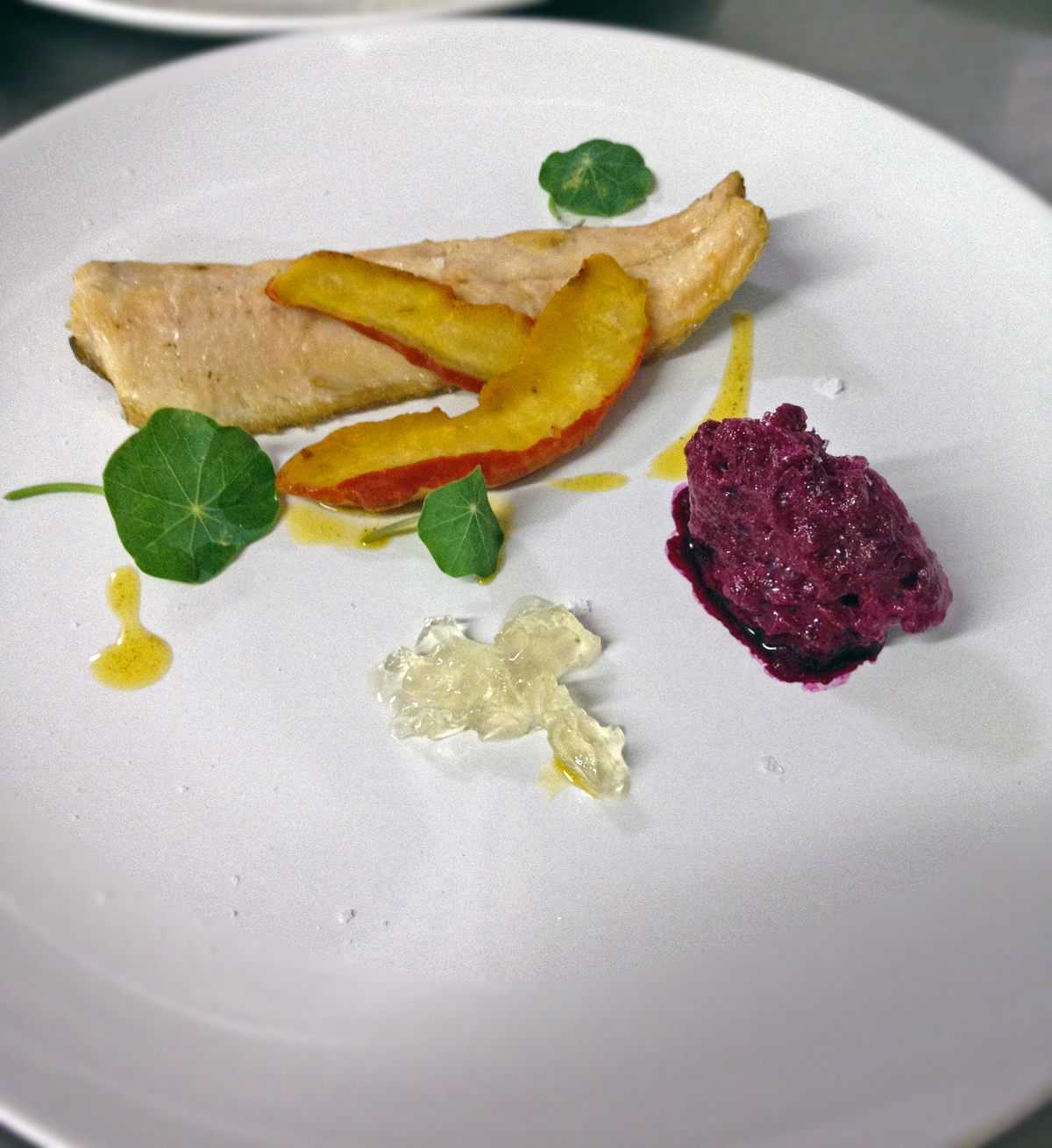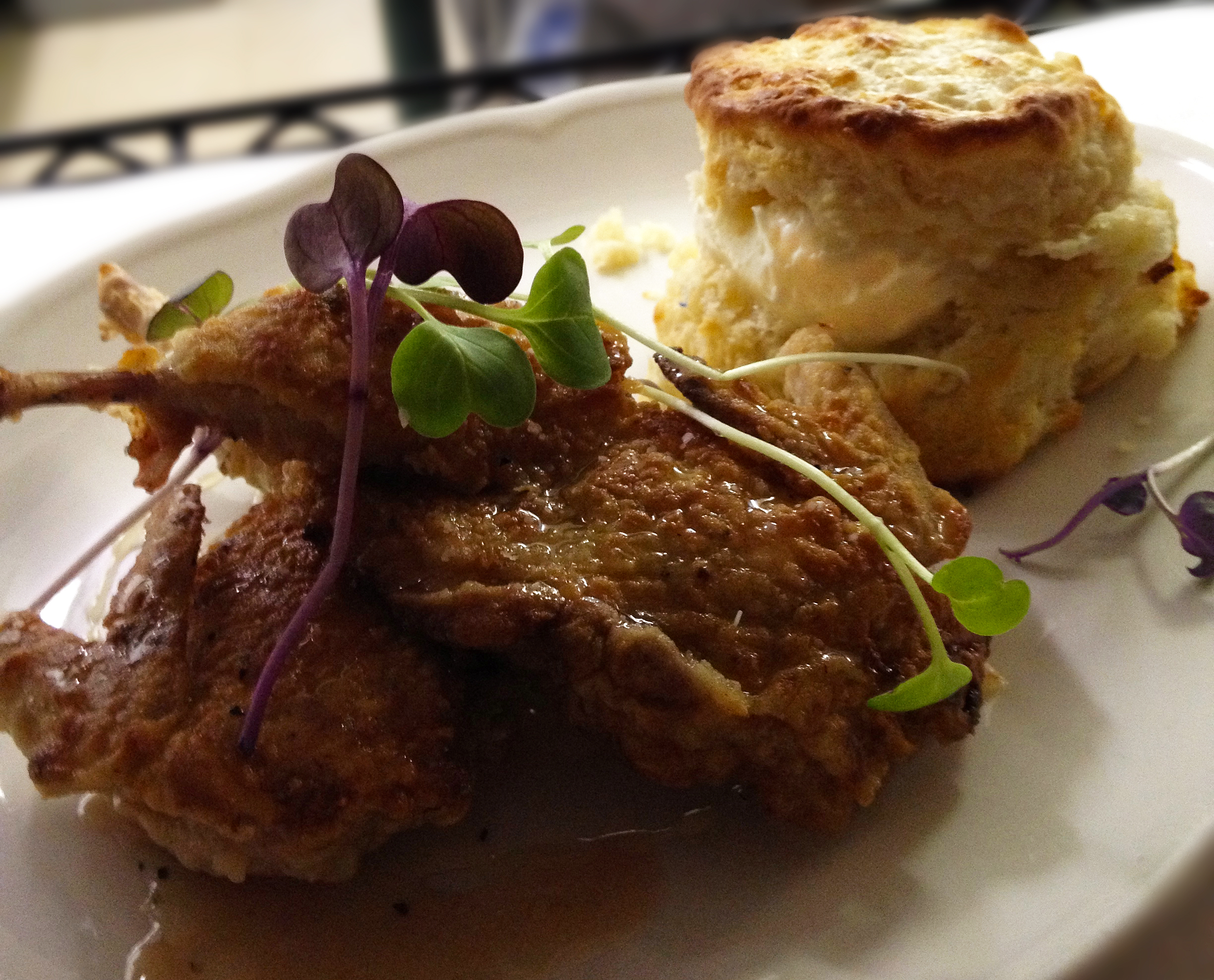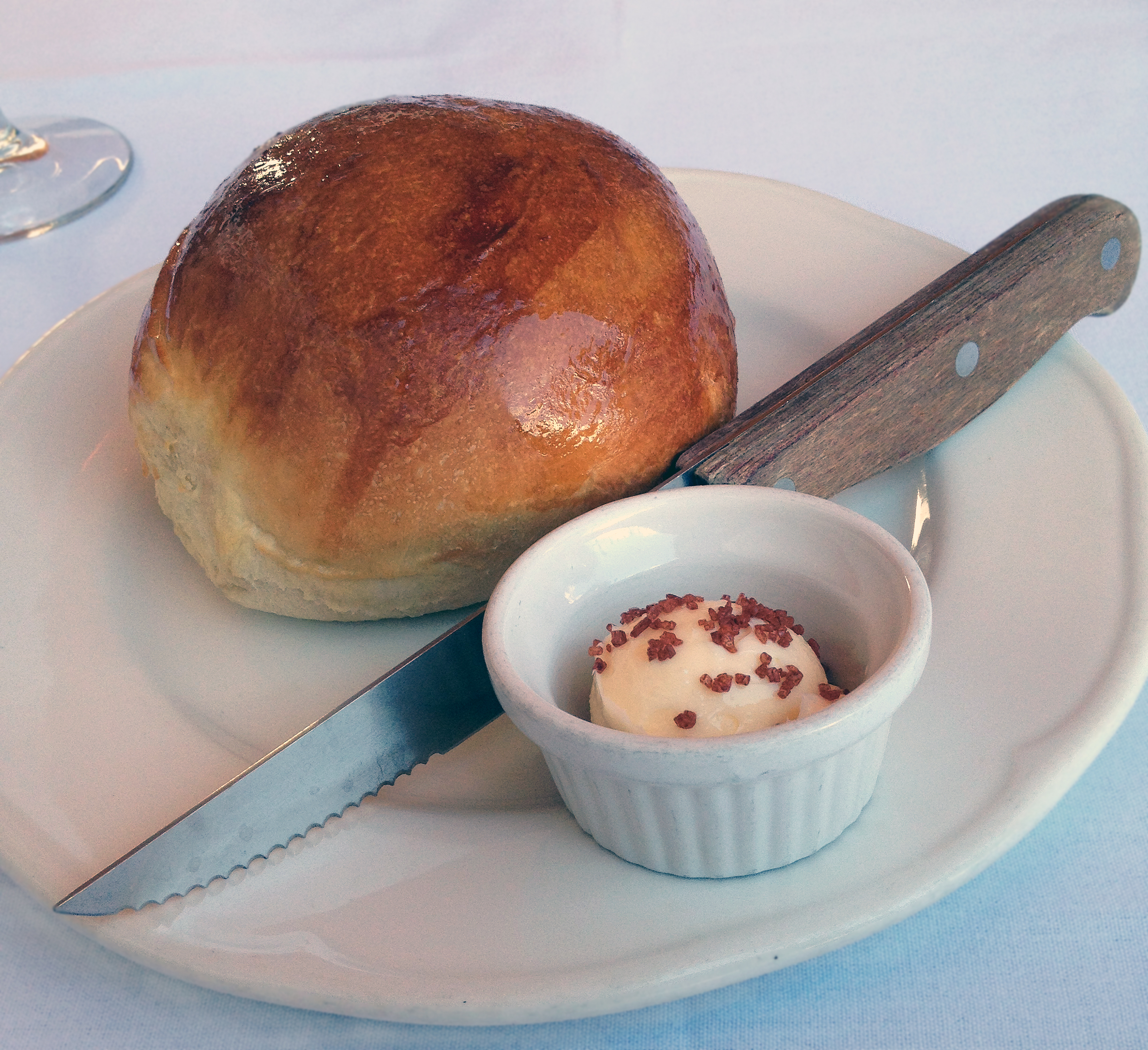 We focus on ingredients that originate close to home and close to the heart. Our raw materials come from top quality sources — most are organic and straight from the farm. Our four course menu offers a unique dining experience and consistently changes with the season and our inspiration.
We are a from-scratch kitchen, which means most things, including our bread, fresh cheeses, butter, sauces, and desserts are made in house on a daily basis. We are nontraditional in the sense that our main heat source comes from large deck ovens. We do not have a broiler, sauté station or fryer in our restaurant.
Our wine list is straight forward and approachable. Although we focus on American wines, our list includes many selections from top quality producers around the world.
While we care deeply about our food and how it is prepared, our true passion lies in providing warm hospitality. We love what we do and work very hard to make every guest's experience a unique and memorable one.
Joan and Susan met while working for Morton's the Steak House in 2006 and began a conversation of opening their own restaurant. At the time it seemed like an unattainable dream. They are now living that dream and give thanks every day to the amazing guests that support joan's in the Park.